Ben & Diane Docktor – Camp Gan Israel 2019-5779 Hosts
in memory of Aron & Ida Eichler z'l
Back by popular demand at Camp Gan Israel is our Elective program.
Each week our campers ages five and up will be provided with a choice of activities which they can choose from. Be it a food decorating class or a clay workshop, your children will get the chance to choose an activity based on their own unique interets.
Here are some examples of previous electives.

Culinary Arts, Duct Tape Creations, Hockey, Kosher Cooking, Cup Cake Decorating, Napkin Fun, Soccer, Scrapbooking, & Mad Science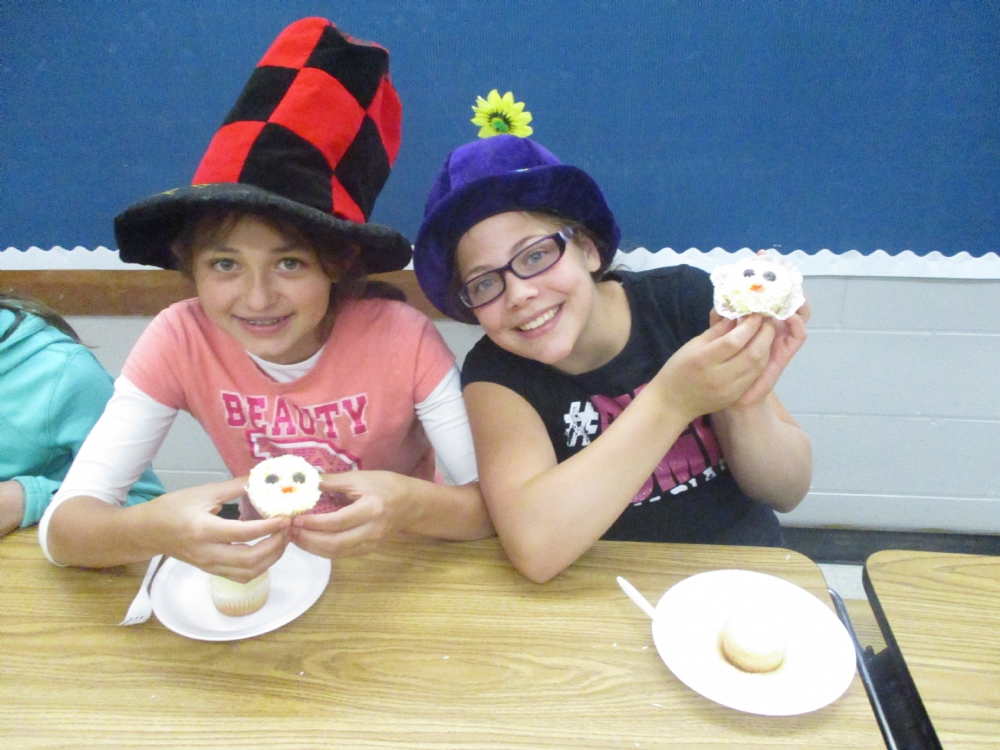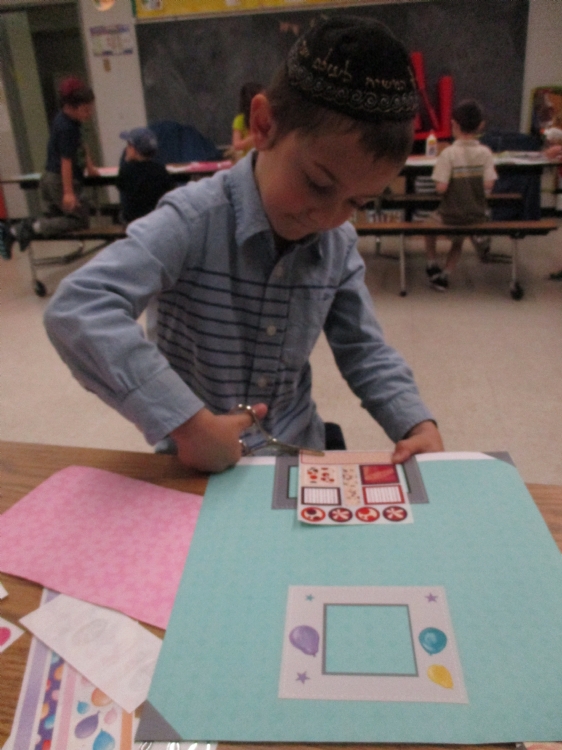 In order to participate in these activites, CGI must receive signed authorization forms.
Forms are distributed either by email or in-person.
Electives listed above might change. Please see authorization forms for final choices.